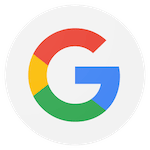 My kid started here about 3-4 months ago. He is part of the after school program, which has been worth every penny! He gets picked up from school, they play games, he exerts some energy, and gets to take as many classes during the week as we like. He really enjoys it. I also signed up for adult classes in January and I'm enjoying it as well. Super friendly people and highly recommend for the whole family.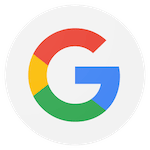 I have been going to Champion Martial Arts for a year and a half. I love everything about this place! Great place to learn self defense, discipline, make friends, and character building. Master Viggers is a great instructor and goes above and beyond to help anyone who needs it. They have an amazing after school/summer program for your kids to go to, and pick up from schools in the area.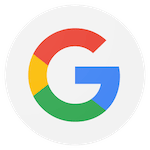 We have been going to Champion GTMA for years. Our boys started with the Tigers class (years 6 and under), moved up to junior classes, done the summer programs, and the after school program. They have really enjoyed everything throughout.
The people are extremely nice and helpful. It is like a family atmosphere.
We have been real appreciative of all that Champion has done for us.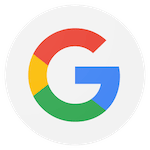 We love Champions GTMA! I have two boys that have been attending Martial Arts classes for 7 months now and we go 2-3 times a week. They've learned so much and the staff is so friendly and helpful.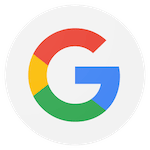 My children joined ATA in November through the Kids Inspiring Kids program. It has been the most positive experience I have ever had. My children have more confidence and have learned so much. The instructors really listen and help the children learn. They genuinely care about their students and families. My husband joined in March and loves the adult classes. The staff there are always caring about my kids, when my daughter needed a tutor for math, they recommended one of their teen students to help. My daughter's math grade has already gone one letter grade. I can not say enough wonderful things about ATA except for I am so glad that the KIKS program came to my kids school and sponsored my children here.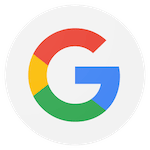 My husband, David, has been going to classes for several months now. He has learned so much such as: confidence, discipline, lost weight, feels much healthier, & stronger. Mr. Viggers is an excellent instructor. He so look forward to training wth the other students in the class. Great atmosphere.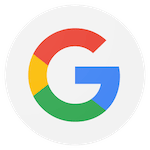 Champions ATA Martial Arts is awesome! My son studies in their Krav Maga classes and absolutely loves it. That's coming from a kid that does not typically like to engage in a lot of physical activities! Very professional, knowledgeable staff and great prices!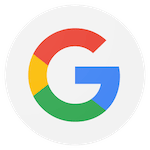 Champion ATA is a great place to bring your children for some great training. It's not just martial arts but really gets your kids in shape. They also have great adult classes.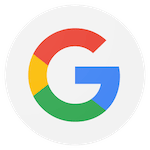 My sons and I all train here. Mr. Viggers and the staff do a great job of balancing a fun, relaxed atmosphere with maintaining high expectations. Great workout and totally fun!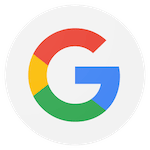 Sam is a great coach as well as a very genuine person. His students reflect his principals as well..